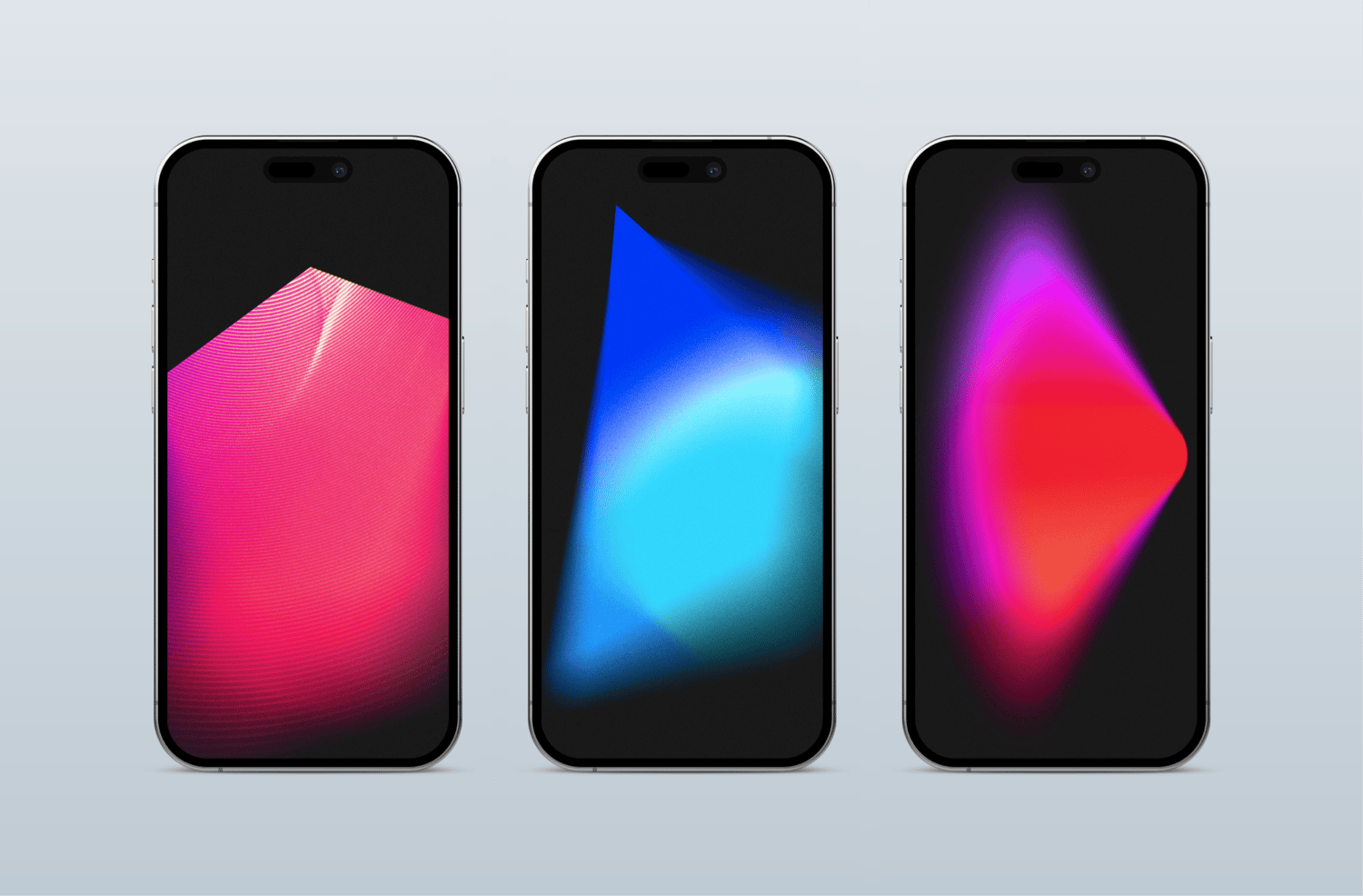 Spectra Wallpaper Pack
Immerse yourself in a captivating world of colors 🌈 with our Spectra Wallpaper Collection. With over 130 stunning designs inspired by the beautiful spectrum of light, your phone will never look the same again. Each design captures the essence of the spectrum, unfolding a vibrant and harmonious display on your device. With its bold and striking designs, you can turn your phone into a work of art that is sure to captivate.
FOR YOUR PERSONAL USE ONLY
No reselling, distribution or commercial use. No refunds.